Promo Item of the Month
---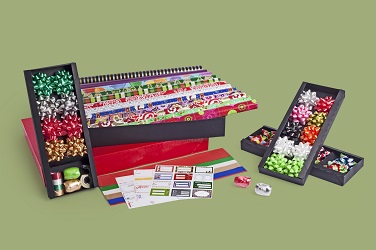 There will be no regifting this one. Gift Wrap Ensembles make recipients happy. Gift Wrap Ensemble's wide range of prices makes budgets happy. This gift is best served a week before or after November 28, 2014 AKA Black Friday.
Services
---
Brochures. Direct Mail. Brand Identity. Promotional Items. No matter what your printing needs, we can help you find the optimal printing solution.
Call 412-321-5205 today. Not every printer is right for every job – but Print Management is!