---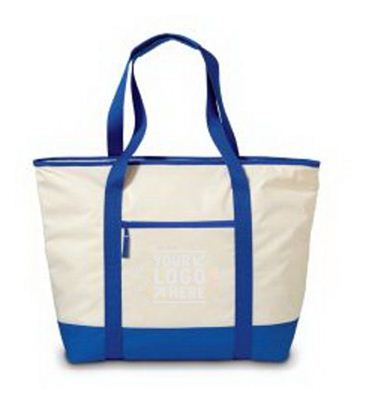 Gear Up for Summer Fun!
Giant insulated shopping tote/cooler with enormous capacity. Sturdy shoulder straps with padded grips. Zippered front pocket for coupons/lists. Also great for an outing.
Contact George at 412-321-5205 for more information on how to brand this product with your company logo.
Services
---
Your printing solution partner. Keeping printing costs within budget while maintaining quality and integrity of all your print projects. Brochures. Direct Mail. Brand Identity. Promotional Items. No matter what your printing needs, we can help you find the optimal printing solution.
Call 412-321-5205 today. Not every printer is right for every job – but Print Management is!