Promo Item of the Month
---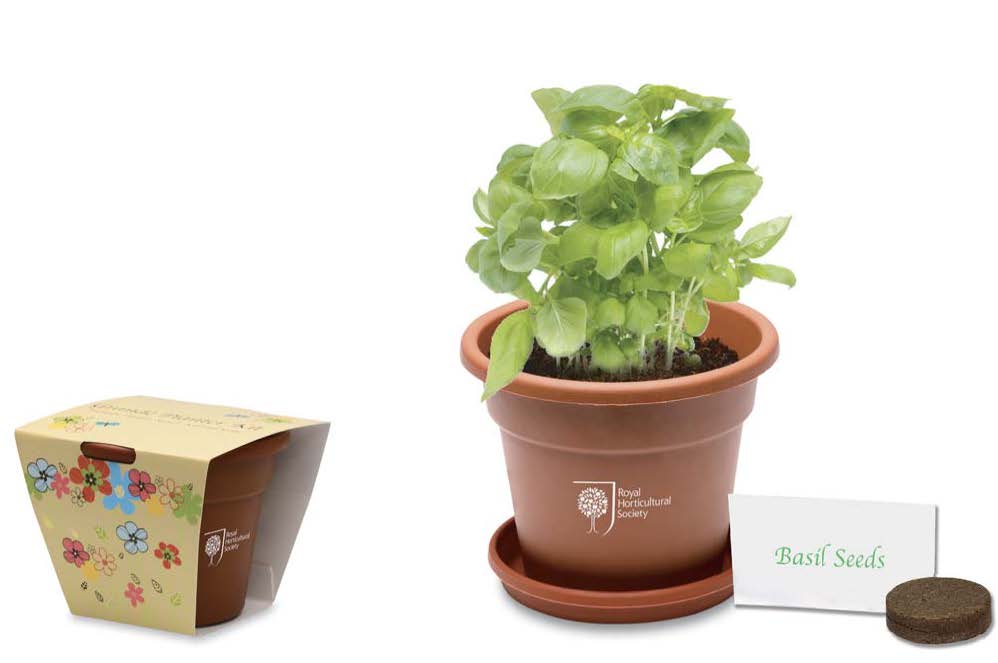 See business flourish with unique promo items!
Planter kits contain everything needed to grow flowers and herbs. Choose from grande, petite and wee sizes. Each kit contains a plastic terra cotta colored planter with seeds, soil disks and instructions. The grande even includes a special saucer. All come packaged in a special presentation sleeve. There's a size for every growing promotion.
Interested in this or other promotional items? Call George today at 412-321-5205.
Services
---
Your printing solution partner. Keeping printing costs within budget while maintaining quality and integrity of all your print projects. Brochures. Direct Mail. Brand Identity. Promotional Items. No matter what your printing needs, we can help you find the optimal printing solution.
Call 412-321-5205 today. Not every printer is right for every job – but Print Management is!